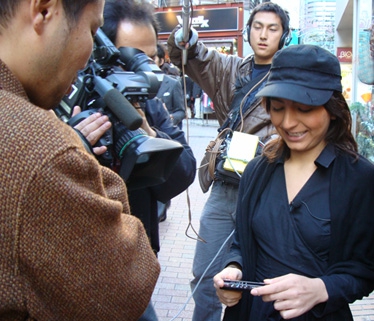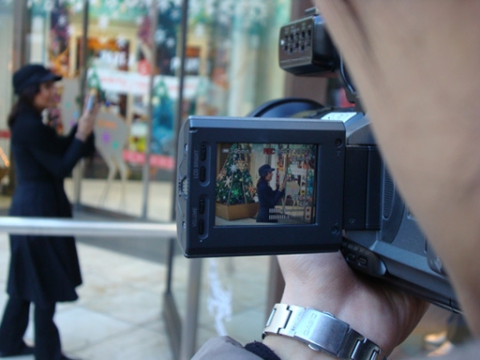 The organisers of Tokyo Filmex Film Festival, who are planning to publish a book of photography on Tokyo city through the eyes of famous directors in cooperation with Kodak, have invited Hana Makhmalbaf as the youngest director to take part in the project.
During the festival, Fuji TV is also shooting a documentary on Hana Makhmalbaf.
On Monday Hana Makhmalbaf, who has her first feature "Buddha Collapsed Out Of Shame" in the competition section of Tokyo Filmex Film Festival, will be leaving Tokyo for Paris for the release of Buddha in cinemas of France.