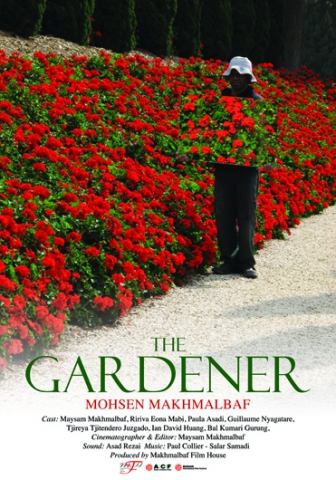 Kosmorama international film festival which is held from 15 - 21 of April in Norway every year, has devoted its special program to Mohsen Makhmalbaf and its works.
The Gardener, Makhmalbaf's latest film, alongside some of his previous works like Gabbeh, Salam Cinema, A Moment of Innocence and Silence went on screen during the festival.
Mohsen and Maysam Makhmalbaf attended the screening of The Gardener, which was led by a speech by Dr. Hamid Dabashi and Bahman Ghobadi about the significance of Makhmalbaf's works.
Later, Mohsen and Maysam Makhmalbaf took part in the seminar held by the festival on the Iranian cinema and Mohsen Makhmalbaf spoke about the roles of filmmakers in Iranian society.