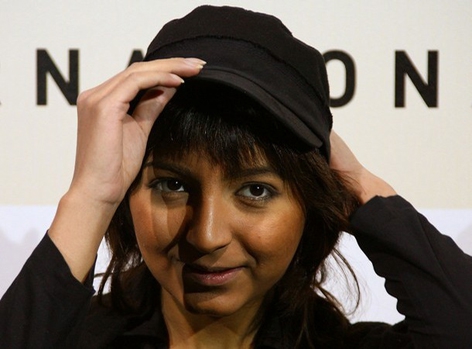 The film "Buddha Collapsed out of Shame" by Hana Makhmalbaf has been awarded by FIPRESCI Jury in 11th Flying Broom International Women's Film Festival.
The award was granted during the closing ceremony on 15th of May in Ankara, Turkey.
This is the eleventh award for the film "Buddha Collapsed Out Of Shame" and the 14th international awards for Hana Makhmalbaf.