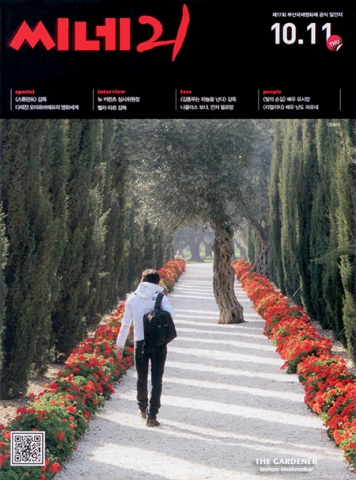 ''The Gardener'', Mohsen Makhmalbaf's most recent creation will be screened at Tokyo Filmex international film festival which is held from November 23rd to 2nd of December 2012 in Japan.
The film takes place in the cities of Jerusalem, Haifa, and Acre in Israel.
''The Gardener'' illustrates the clash between two Iranian generations regarding their perspectives on the positive and negative effects of religion on society. Makhmalbaf and his son, Maysam, represent each of these generations in the film as actors.
''The Gardener'' has so far been screened in Busan International Film Festival in South Korea, Mumbai Film festival in India as well as taking part in competition section of Beirut International Film Festival where the film has won the "Golden Award" of this festival.
Click the link to watch the trailer of the film THE GARDENER Trailer