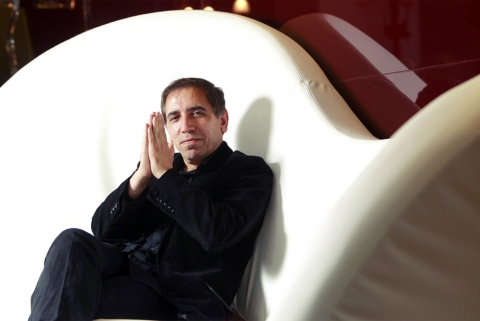 The 14th edition of Tokyo Filmex International Film Festival which takes place from 23rd of November to 1st of December in Japan, has invited Mohsen Makhmalbaf as its chairman of international jury.
This year the Jury of main competition section consists of five international film professionals. Isabelle Glachant (French producer), Liang Ying (Chinese director), Makiko Watanabe (Japanese actress) Hiroko Matsuda (Japanese producer) will be joining Mohsen Makhmalbaf on the jury panel to decide about the winning films.
The most recent documentary by Mohsen Makhmalbaf titled "Ongoing Smile" will also be screened in a special program during the festival this year.
The winner of this year competition section of the festival will be announced at the award ceremony in the evening of November 30th 2013.
Link to the source of the news: Tokyo Filmex 2013
Click the Link to watch the trailer of the film ONGOING SMILE