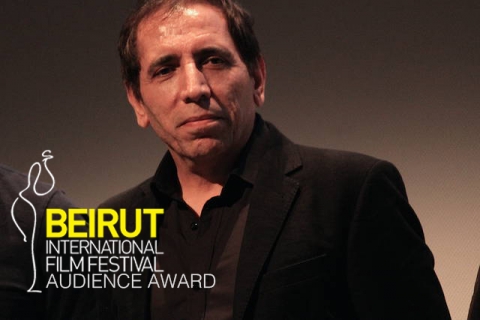 The President directed by Mohsen Makhmalbaf received The Société Générale Award for Best Feature Film by the audience vote from the 14th Beirut International Film Festival.
 
Beirut International Film Festival, which take place from 1st to 9th of October in Lebanon every year, is considered as one of the most influential film festival of the middle east.
 
A few years ago, due to a state visit by Mahmoud Ahmadinejad in Lebanon and with the pressure of Iranian embassy to the the Lebanese ministry of culture, Beirut film festival was banned from the screening of the film Green Days by Hana Makhmalbaf. However, the following year the organisers of the festival invited the film once again and the film managed to win the grand prize of the festival in 2010.
 
The President by Mohsen Makhmalbaf,  which was the opening of the latest Venice Festival and also went on screen in Busan Film Festival earlier this month, tells the story of a dictator who is forced to run away after a coup with his five-year-old grandson.
Source:
Beirut International Film Festival 2014