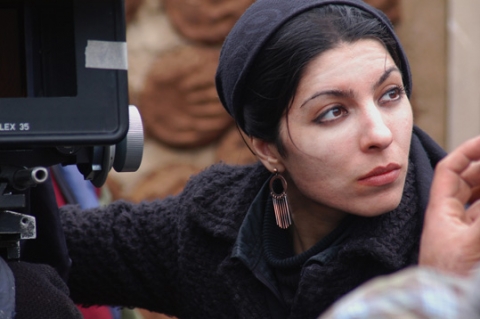 The 36th edition of Göteborg international film festival which is held from the 25th of January till the 4th of February in Sweden has invited Samira Makhmalbaf as the head of the jury panel to decide on one of the largest cinematic award in the world.
The competition section of the festival consist of films from north Europe which are competing for the main award of €100,000. This huge cash award is to be equally split between the production company and the director of the winning film. The aim behind the award, is for the festival to take an active part in promoting future films of high artistic quality from the Nordic countries (Finland, Iceland, Sweden, Norway and Denmark).
Göteborg international film festival, has also screened Samira Makhmalbaf's movies "Blackboard", "At Five in the Afternoon", "Two-Legged Horse" in its previous editions. Over the years Samira Makhmalbaf has been member of the jury in several prestigious film festivals like, Cannes, Venice, Berlin, San Sebastian.... as well as heading the jury in Montreal international film festival in 2003.