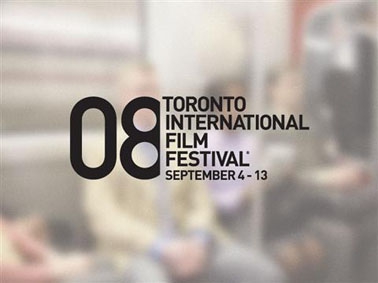 The Toronto International Film Festival officially kicked off on September 4th with the opening of the Talent Lab program and Samira Makhmalbaf, as first day mentor attended this class. Brian De Palma and Atom Egoyan also attended the class as guests.
Samira Makhmalbaf's advanced filmmaking class on techniques of directing non professional actors was held with the presence of about 40 young elite Canadian filmmakers. She spoke on techniques of directing and getting non professional actors to act in her films followed by the screening of Hana Makhmalbaf's behind the scene of the Two Legged Horse. The audience afterwards proposed their questions on ways of directing non professional actors.
Minutes before the screening of behind the scene of Two Legged Horse, Brian de Palma (also guest speaker and mentor on future days of the festival) spoke about his experiences and problems of working with professional actors in his films naming Scarface. At the end of Samira Makhmalbaf's class Atom Egoyan the Armenian Canadian filmmaker joined to speak with the audience.
About an hour after the Talent Lab's first session, the festival began its daily film screening schedule.
Two Legged Horse, Samira Makhmalbaf's latest film will be screened twice daily on September 6th and 8th in the official section of the festival.