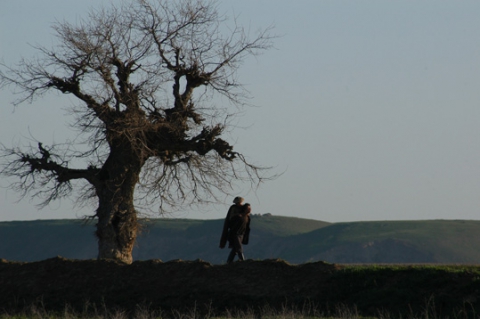 Ghent International Film Festival, which takes place every October in Belgium, has invited Samira Makhmalbaf's "Two-Legged Horse" to compete in its 35th official edition.
Earlier this year, Two-Legged Horse went on screen in Toronto International film Festival, Official Competition of San Sebastian and Special section of Pusan Film Festival. After receiving a warm reception from the audience; the film managed to win the "Grand Jury Prize" from the 56th San Sebastian International Film Festival.
Samira Makhmalbaf will arrive to Ghent Film Festival on October the 13 to accompany the screening of her latest film.