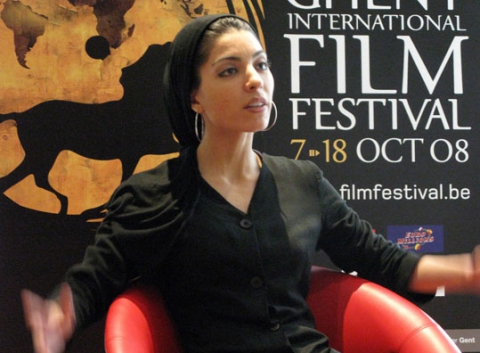 The Ghent International Film Festival granted its best soundtrack award (titled after Georges Delerue the British composer for the film Man for all Seasons) to the film "Two Legged Horse".
This festival held every year from October 7th to 18th opened this year with its recurring theme of feature film soundtrack and celebrated its 35th year with musical pieces by John Williams performed by the Belgian Philharmonic.
The original music score of Two Legged Horse was composed by Taleb Khan Shahidi the acclaimed Tajik composer. Previously, this film received the "Jury Grand Prize" from San Sebastian and successfully screened in the official sections of Toronto and Pusan film festivals.
After the Ghent Festival Samira Makhmalbaf will attend the closing ceremony of Middle East Film Festival in Abu Dhabi. Two legged Horse will be screened in the Festival of Festivals section in Abu Dhabi.