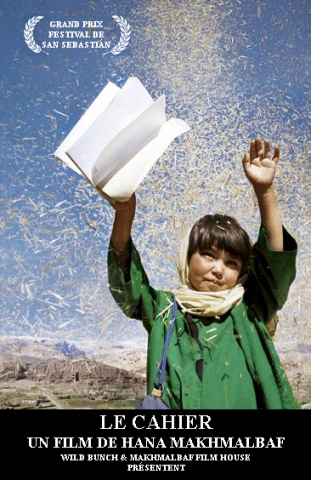 Buddha Collapsed out Of Shame by the 19 years Iranian director, Hana Makhmalbaf, gets released in 45 theaters in France including 8 theaters in Paris in mid February.
Hana Makhmalbaf after hearing this news said: although this film gets released in different countries and receives the warm reception of the audience, however, my dream of being able to watch this film among my national friends in Iran is yet to be realized. This dream neither came true for Joy Of Madness, my first long documentary.
Buddha is also being wildly released in Spain by the end of February.