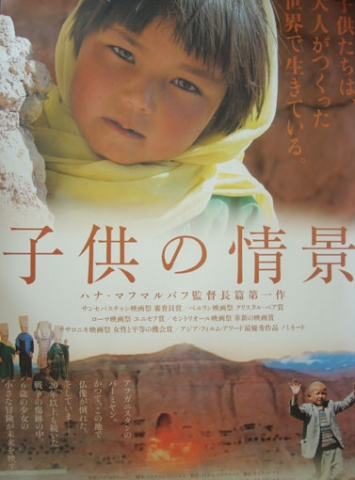 Hong Kong Independent film festival which is held from 18 - 26 of January 2014, has devoted its focus program to the Makhmalbaf family and their works.
 
Five films from Makhmalbaf family will be screened in their retrospective program during the festival this year.
The list of the films includes:
Hana Makhmalbaf's "Buddha Collapsed Out Of Shame",
Samira Makhmalbaf's "At Five In The Afternoon",
Marziyeh Meshkiny's "The Day I Became A Woman" and
Mohsen Makhmalbaf's "Salam Cinema" & "A Moment Of Innocence".
Source of news:
Makhmalbaf Family in HKIFF 2014